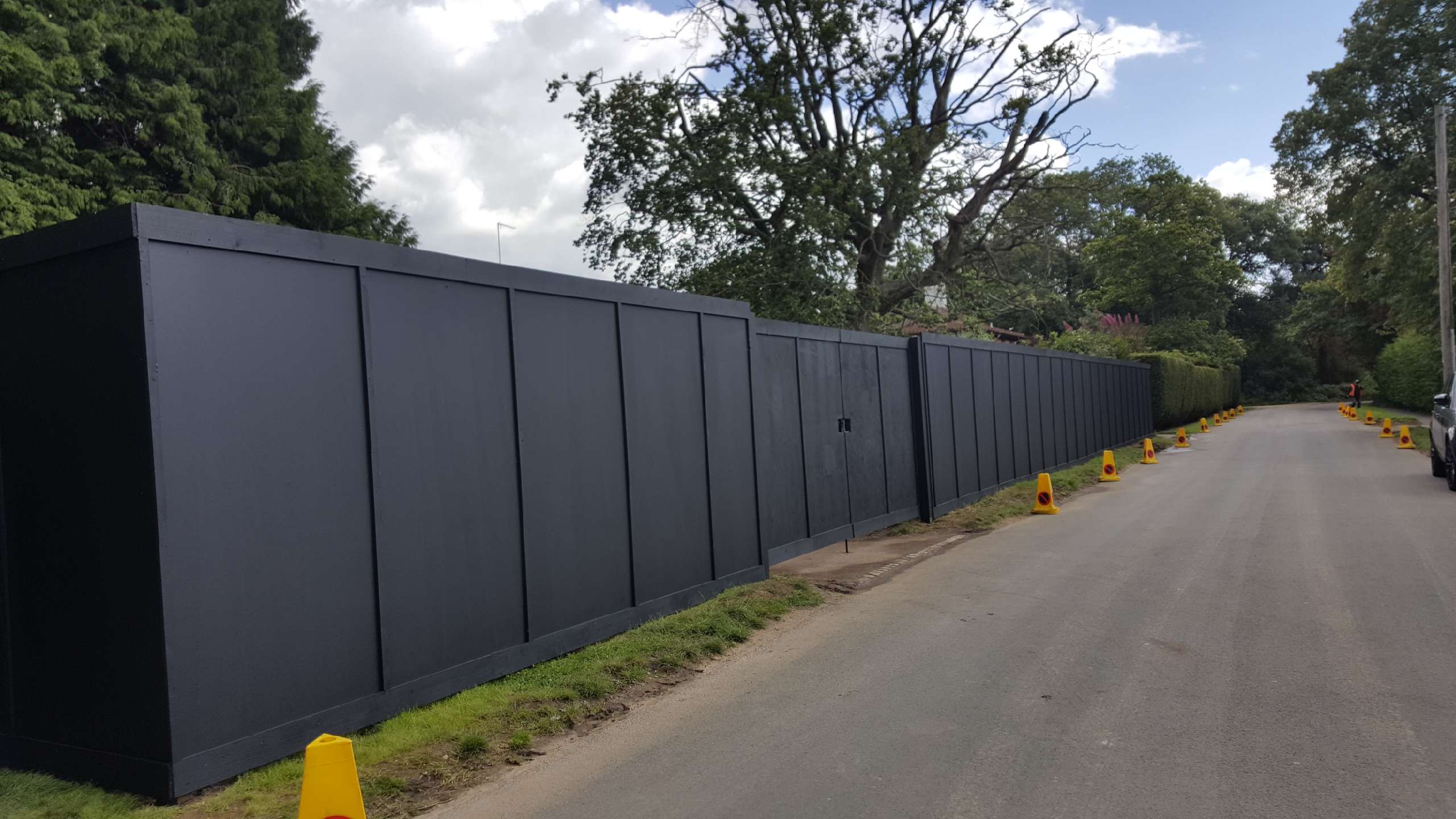 Site Hoarding for Commercial and Domestic Contracts 
Site Hoarding is used for sealing off building sites, derelict buildings, construction sites and other areas under construction.
With still so much development ongoing in the local area, it is imperative that your site looks as good to potential buyers and investors as the finished development. MacDonald Fencing & Sons will ensure this is the case, all the time!
MacDonald Fencing & Sons supply and install Site Hoarding - with no limit on the size of site - as well as steel or timber hoarding gates built to suit.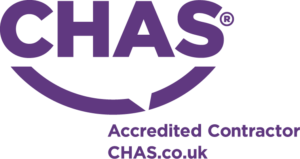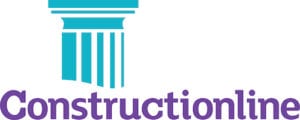 Previous successful Hoarding Work
ATTENTION TO THE SMALLEST DETAILS
MacDonald Fencing & Sons Ltd. specialise in providing a personalised service – if you are interested in any of the hoarding examples above, or in another fencing solution to suit your needs, please contact us or Call us on: 01932 863435
Key Benefits
Most construction sites require site Hoarding and with over 25 Years experience, Macdonald Fencing and Sons are your ideal choice. We also believe the plain site hoarding is a waste of advertising space, so why not add a design about the construction or just branding. From start to finish we can visit your site and advise on the options available to you to meet your budget and timescales.
  Border your construction site with good quality hoarding.
 Create an eye catching design.
 Help secure you site from unwanted intruders.
 We offer a one stop shop for all your Site Hoarding requirements.
MacDonald Fencing & Sons have over 25 years of experience in all types of construction site hoarding and our customer focused approach makes us the best hoarding company in Surrey. Our second-to-none quality of service we provide ensures perfect results, every time.
MacDonald Fencing & Sons provide a comprehensive Tree Protection during construction service. We provide full metal scaffolds (with harris fence fixtures) around any size development site during construction and on-site renovation, ensuring the trees are safely protected to the clients' specification.