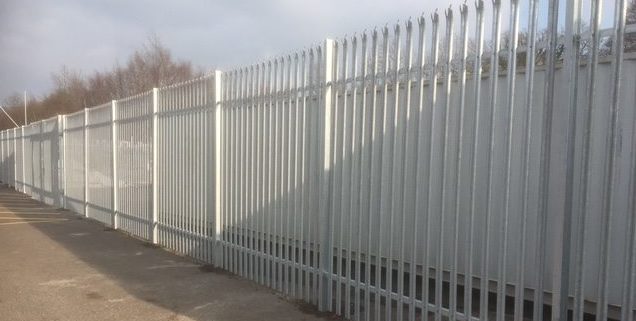 Security Palisade & Metal Fencing Security Solutions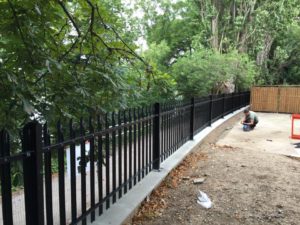 provides a clear physical barrier from intruders.
In the event of attack, security palisade pales are simple and cost-effective to replace, and the metal fencing is also available in various colours to suit your preference and match the surrounding buildings.
A particular advantage that metal palisade fencing has with regards to security is it is difficult and near impossible to climb, and therefore makes it ideal for premises wishing to keep intruders out.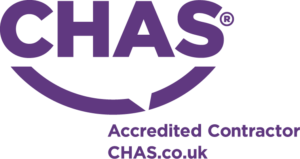 Previous successful Security Palisade Work
Protek 2000 Mesh Fence System
The Protek 2000 mesh fence system is described as a medium level security fence. The fence system is aesthetically pleasing to the eye and is suitable for use around public buildings, schools, retail and business premises.
ATTENTION TO THE SMALLEST DETAILS
MacDonald Fencing & Sons Ltd. specialise in providing a personalised service – if you are interested in any of the Security Palisade examples above, or in another security fencing solution to suit your needs, please contact us or Call us on: 01932 863435

Security Fences and Products
Below is a list of some of the more popular security fences and products that we can install:
  Various Metal Fencing Solutions.
 Various Metal Palisade Systems.
 Various Mesh Panel Systems.
 Site Hoarding (timber and mesh with feet).
 Security Gates (to match your chosen metal fencing).
 Anti Intrusion Wall Spikes.
 Razor Wire (Flat Wrap / Concertina and Single Strand).
 Rotating Anti-Climb Systems.
 Anti-Climb Pain.
Schools, industrial units, private homes, shops (and car park areas) are all perfect places for security palisade.
MacDonald Fencing & Sons have over 25 years of experience in all types of construction site hoarding and our customer focused approach makes us the best hoarding company in Surrey. Our second-to-none quality of service we provide ensures perfect results, every time.
MacDonald Fencing & Sons provide a comprehensive Tree Protection during construction service. We provide full metal scaffolds (with harris fence fixtures) around any size development site during construction and on-site renovation, ensuring the trees are safely protected to the clients' specification.