As Surrey Fencing contractors based in Cobham and working in and around the Surrey and Greater London area. Whether you are looking for a fencing contractor for a one-man job, or a large-scale project, Macdonald Fencing & Sons have the tools and manpower for the job.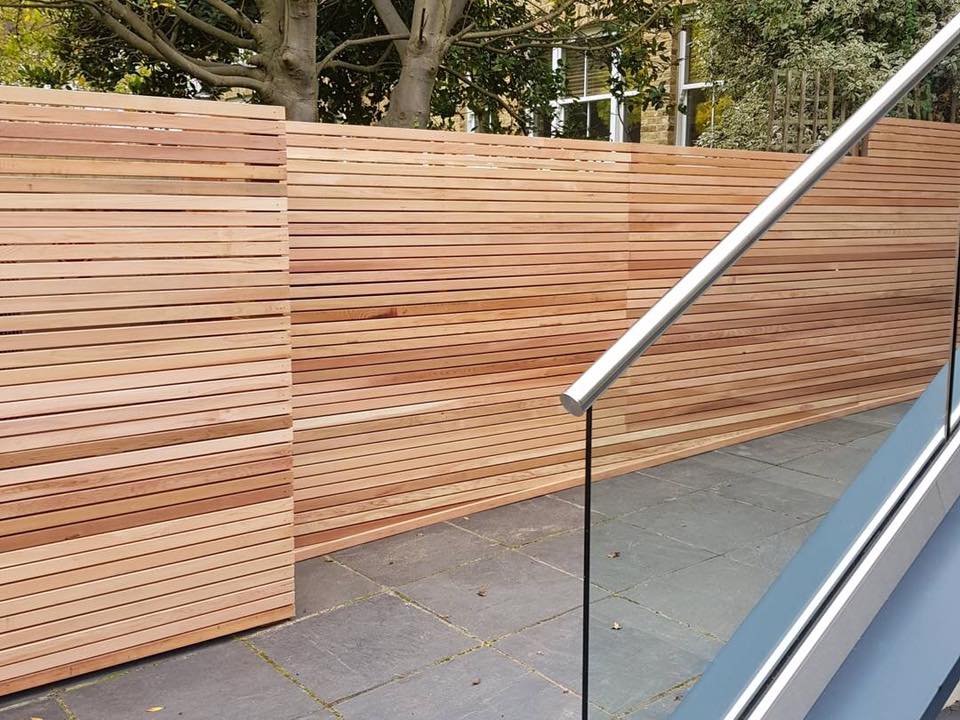 From a one-man job to a complete fencing team, our skilled team focus on providing a fast, professional service.
Many of our domestic clients appreciate the work we do in panel fencing, post & rail, storm and weather repair and dog and animal proofing. As a homeowner, you don't want to have a perfect landscape ruined by sub-standard fencing – by the way, we also offer garden landscaping.
Based off junction 10 of the M25, many of our contracts come from domestic work improving local homes in the Surrey area. In the unfortunate event of damage, we provide £500,000 public liability insurance against most domestic appliances.
As Surrey Fencing Contractors, we can travel up to a 20 mile radius from our base in Cobham, including Greater London. Please get in touch to discuss your job.
On-site Council work & Surrey Fencing Contractors
Our fully equipped team is also available for long-term contract and council work. Years of experience working with other professionals help to ensure an accurate appraisal of commercial work, meaning the right budget and timeframe for the job. Macdonald Fencing and Sons are fully UTR registered.
Macdonald Fencing and sons can handle all aspects of the work; materials, resources and workload appropriate to your specification. Our security fencing, acoustic (noise-cancellation), close board fencing and site hoarding are perfect for many commercial jobs.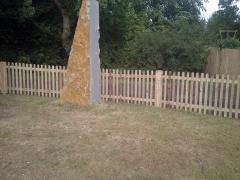 Whether you need a simple repair, a fencing solution that complements your landscaping project or security fencing surrounding the school, Macdonald Fencing & Sons can deliver.
Our teams are reliable and fast, ensuring minimum hassle for your school. We specialise in security fencing and chain link, gates and close boarded panels – the fencing solutions that schools have asked for.
Would you like to know more?
If you have any other questions, call us today on 01932 863 435 or send us a free email enquiry. We look forward to hearing from you!